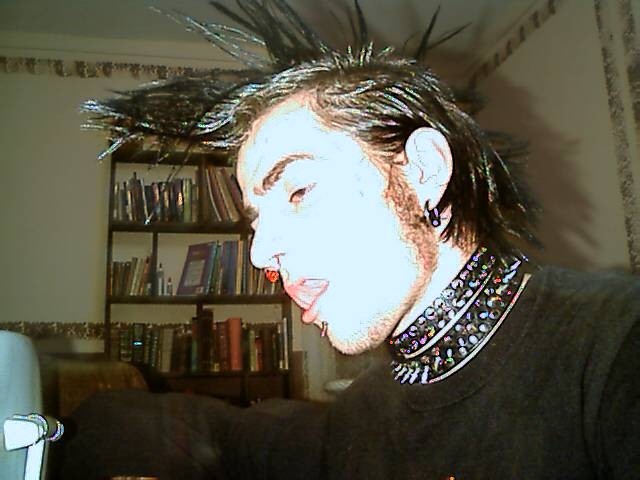 This is Tim, hes a sexy bitch. well. at least he thinks so. hes kool, yeap yeap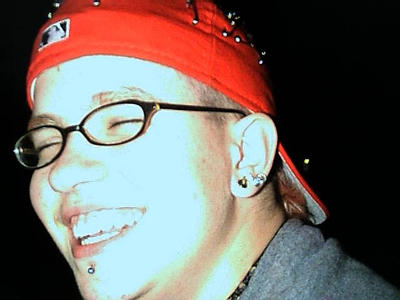 This, for all of you who are too stupid to know who it is, is me, and i was laughing, about, well, i dunno what i was laughing about, but i guess it was really funny. gotta love my cousin with a camera.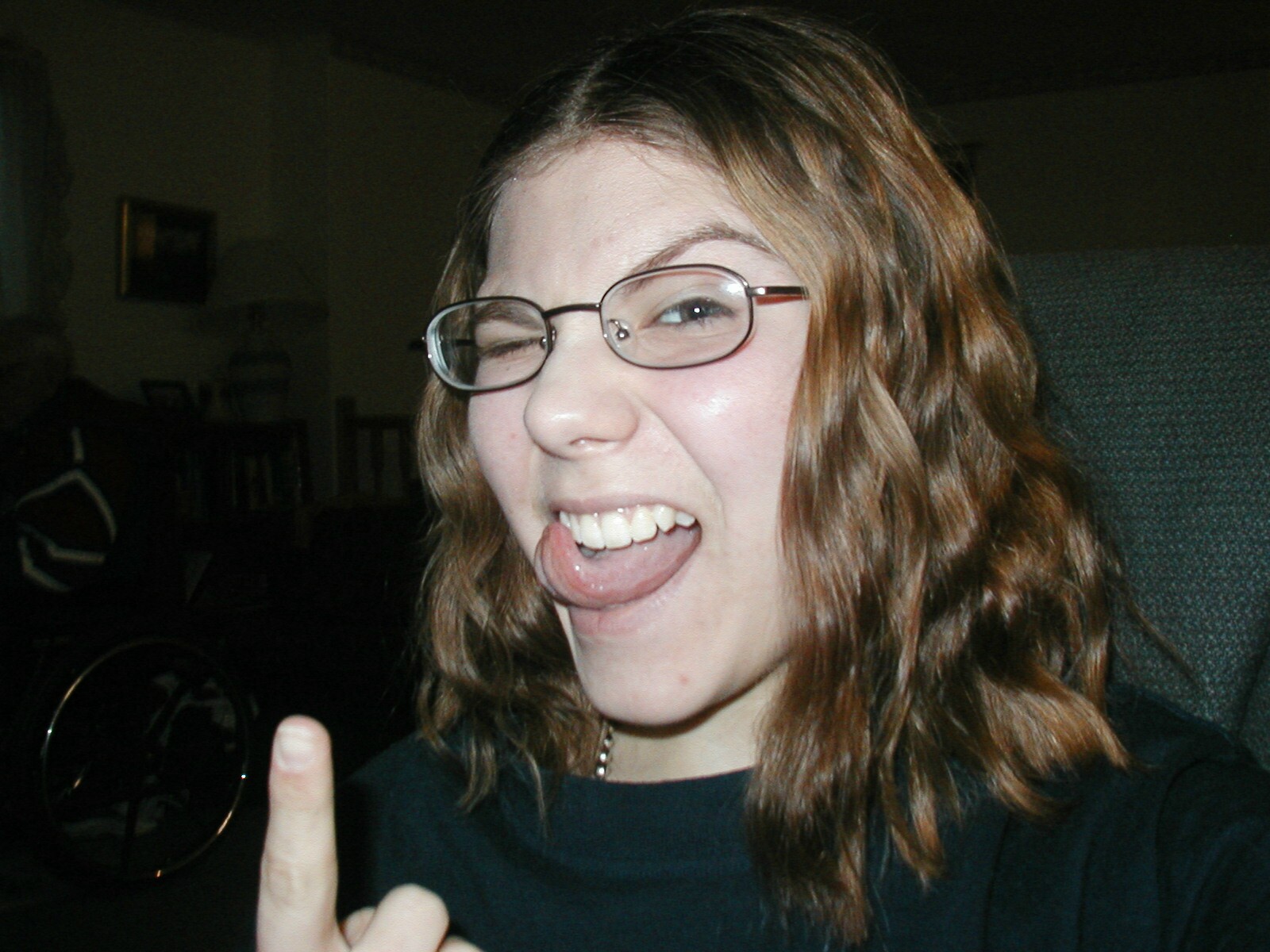 its GEOGE!!! my lesbian lover!!! (JUST KIDDING!) anyways, this is the koolest friend i got, ally george. yeap yeap, IM COMMING TO JAY ALLY! i just dont know when, how, or if i can....lol oops. ohwell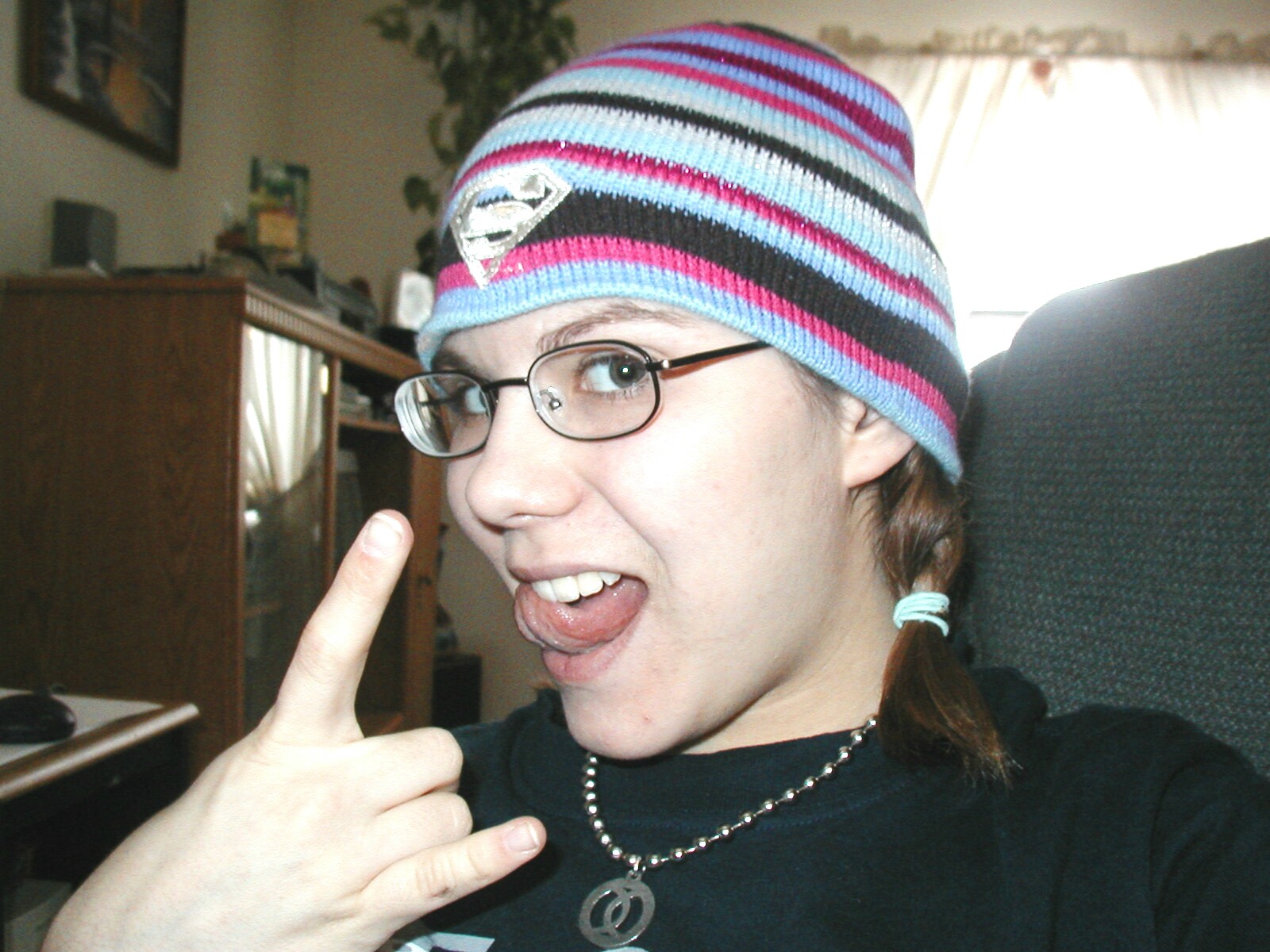 THIS is a better picture of ally, my ally oh ally, i love thee much. LIKE BUNCHES OF OATS!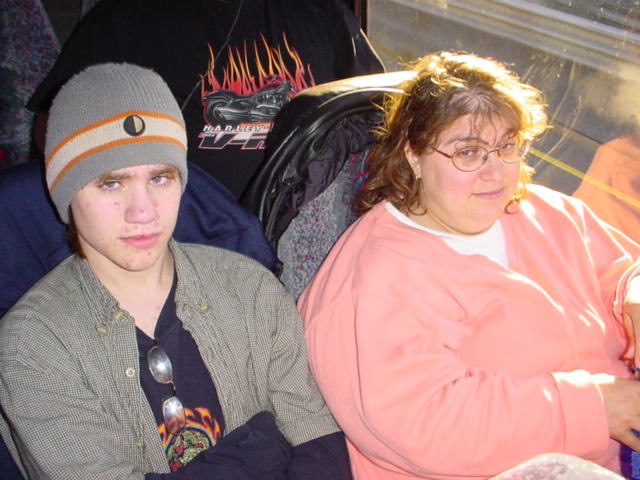 this, ladys and gentlemen, is jacob. i dont know if i should call him a friend, cuz hes more of an aquaintance, i met him in the hallway at skool and we started to talk cuz he thought i was a total freak nut cuz i was doing cartwheels down the hall with kristin and we were skipping and shit, it was strange....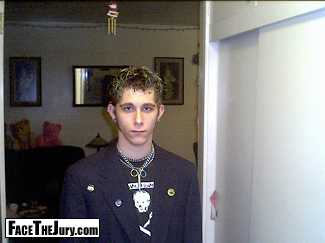 this is blaine. blaine is kool. HI BLAINE. i talk to him when i can, he wants to come to sanford high, i dont know why he wants to come tho. sanford high sucks ass. but ya, thats blaine!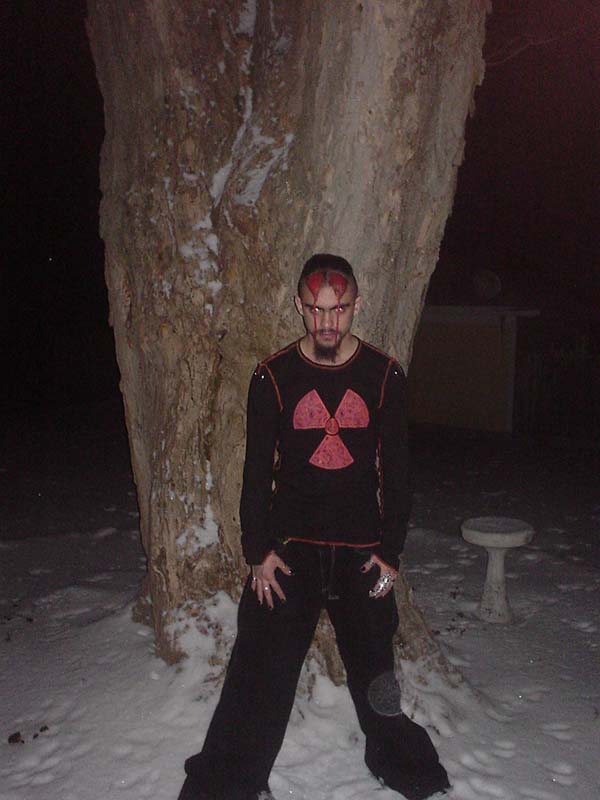 This is Markus! hehee, he lives in Mass, and he wants me to come to his house for summer vaca! woo, markus is kool shit, and ya, its markus! hes my husband and i HEART him! hehe, I LOVE YOU MARKUS!!