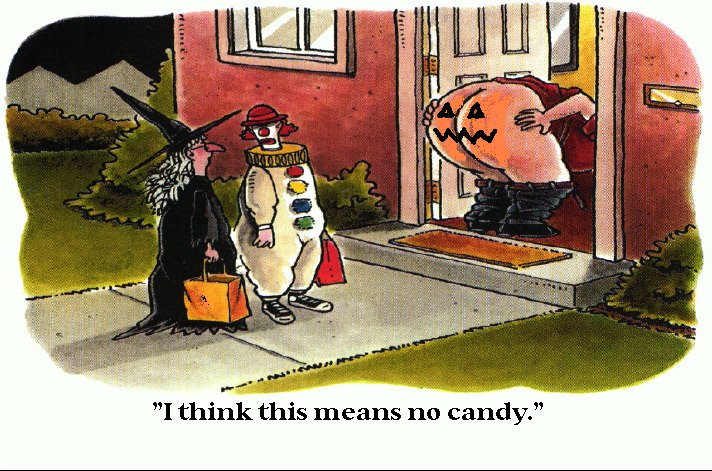 Enough said.
"If the only way to have a man, is to be what he wants me to be, then i guess i want a woman." - Me
"I was just kidding, wow, you dont have to go psycho on me and shoot me in the head!!" - Mike Sweeney
"I had a friend once, he took some acid.....now he thinks he's a firetruck!!" - Joel Chavarie (some guy on my icq list)
"I'm only giving you this ciggarette cuz i want you to die." - Tim Boland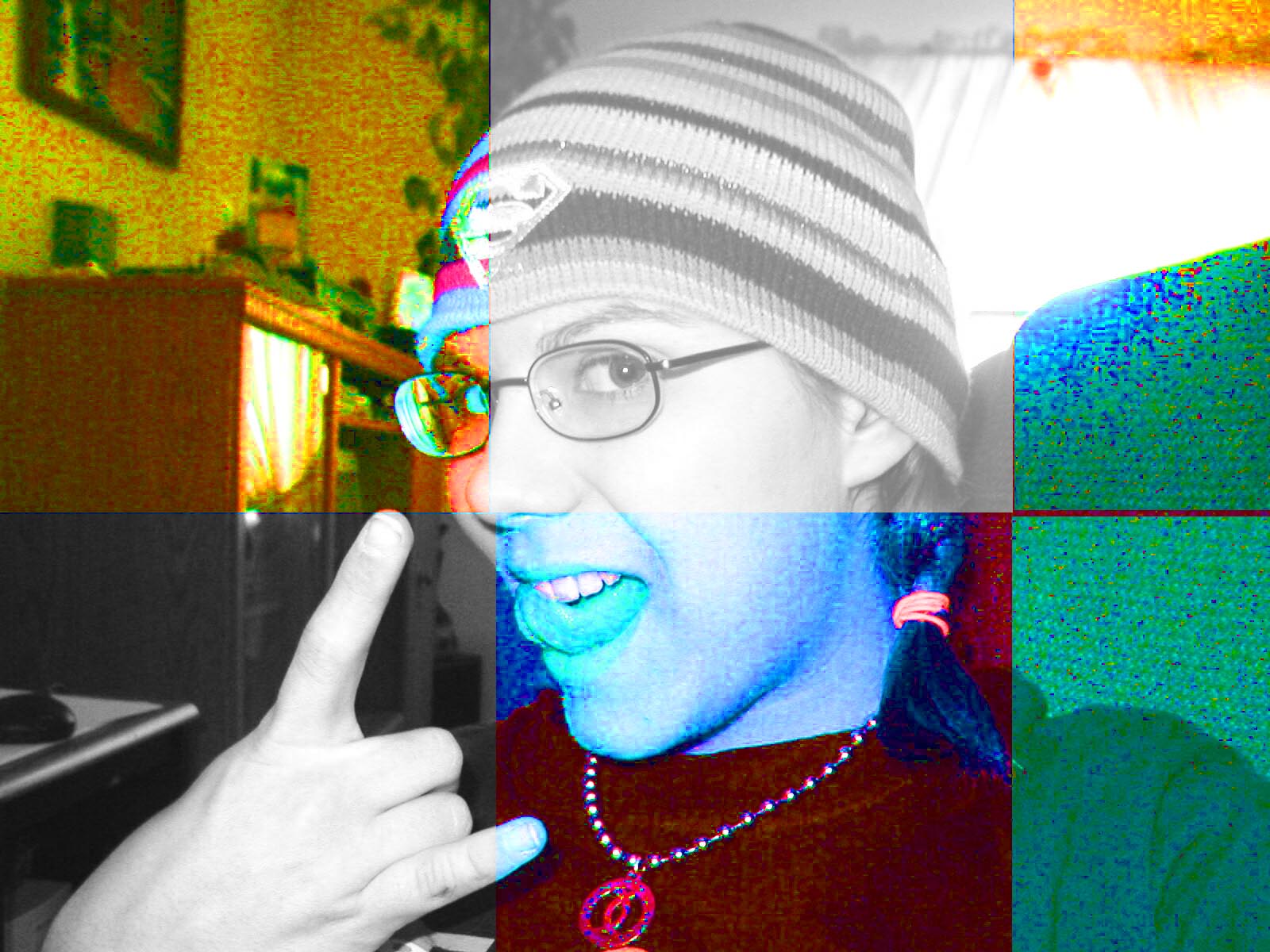 "Yay!! I'm home and I wasn't attacked by a squirrel!" - Squee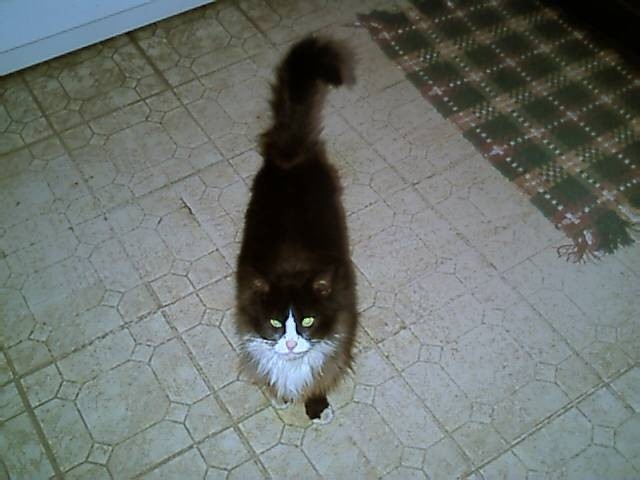 Abraham Delacey Jeosepticacey Thomas O'Malley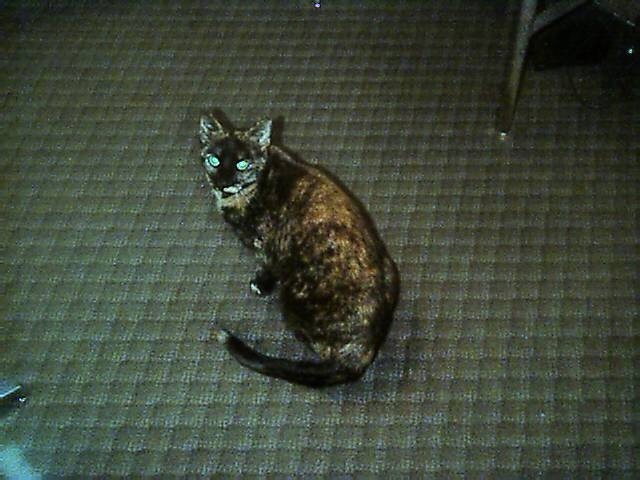 Jewels
awwe! my cats!!! awwe pretty kitties! SO CUTE!
"im out and across the yard with a thong on my head screaming WHERES MY UNDERWHEAR?! IM A FIRETRUCK!! LEAVE MY RUBBER DUCKY ALONE PERVERT!!!!!!! GET OFF MY LAWN!!! DAMN YOU STUPID WHITE FLUFFY BUNNIES WITH LEPRACHAUN HEADS!!!! GET OUT OF MY HEAD!!!!
ok, now that youve seen the inside of the amazingly scary mind of amanda spicer, what do you want?" - Amanda Spicer (me)