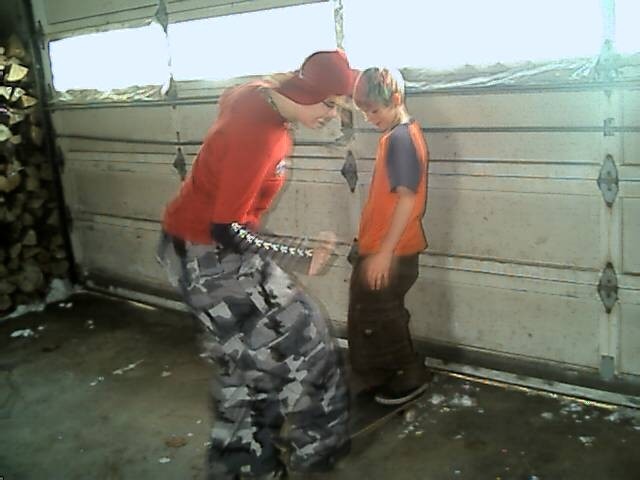 this is me and neil, i was trying to skate but neil wouldnt let me use the skateboard. and then danie had to take a picture of it all.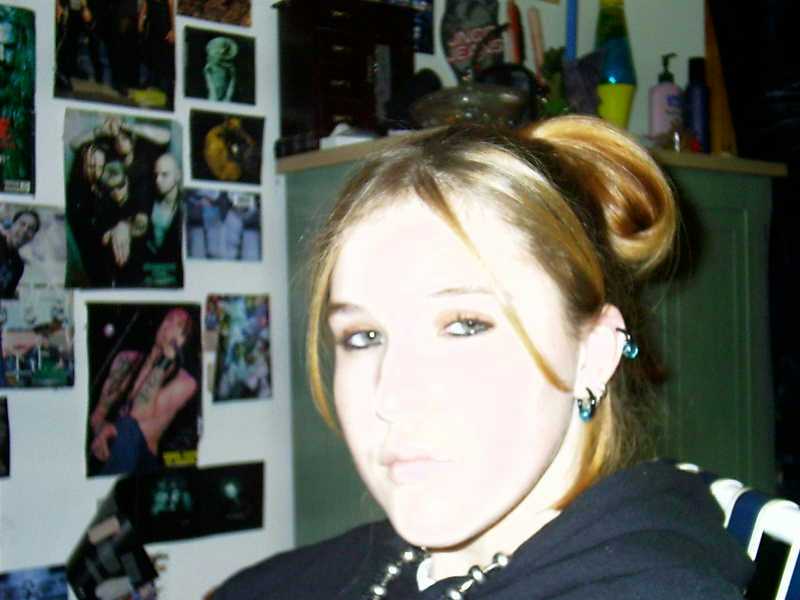 this is Tina, shes kool shit, i talk to her alot when shes online and stuffies, yeap HI TINA!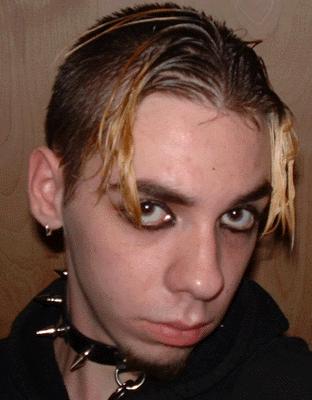 This is Drew, hes so fun. i love drew. HI DREW!! hes such a cutie. i talk to him on AIM when we both have time. hes so fun! lol.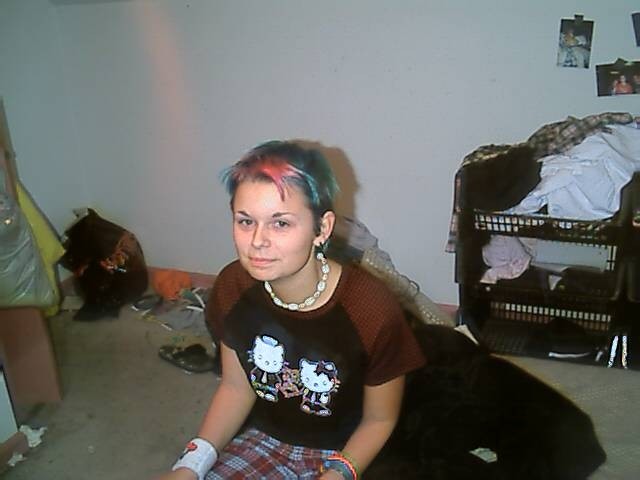 awwe, its danie! lol again! she wasnt expecting this picture, but hey, no one ever is really.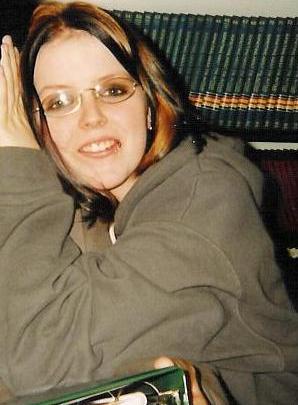 this is amber, shes fun, i talk to her sometimes, hellow amber.



awwe, its thumby, hes kool shit too, hes kooler cuz he's not even on the other friends page!
I LOVE YOU FRED!!! we should run away together and have ugly children!!